LOCAL PHOTOGRAPHER HONORED Industry's Famed Lucies Awards
Lucies Award Shows Equivalent to Oscars Celebration
DURHAM, N.C. – Renowned, Durham-based photographer Marthanna Yater received honorable mention awards during the 10th annual International Photography Awards, (IPA), Lucies Awards in Los Angeles earlier this month.
The awards – equivalent to the Oscars in acting – acknowledge her talent and achievement through four photographs: What Will They See? and Grounded.
WHAT WILL THEY SEE
According to Yater, each of these photographs gives her the opportunity to tell a different story – to take the viewer on a fresh adventure. The Lucies honorable mentions publicly highlight her ability to achieve those goals.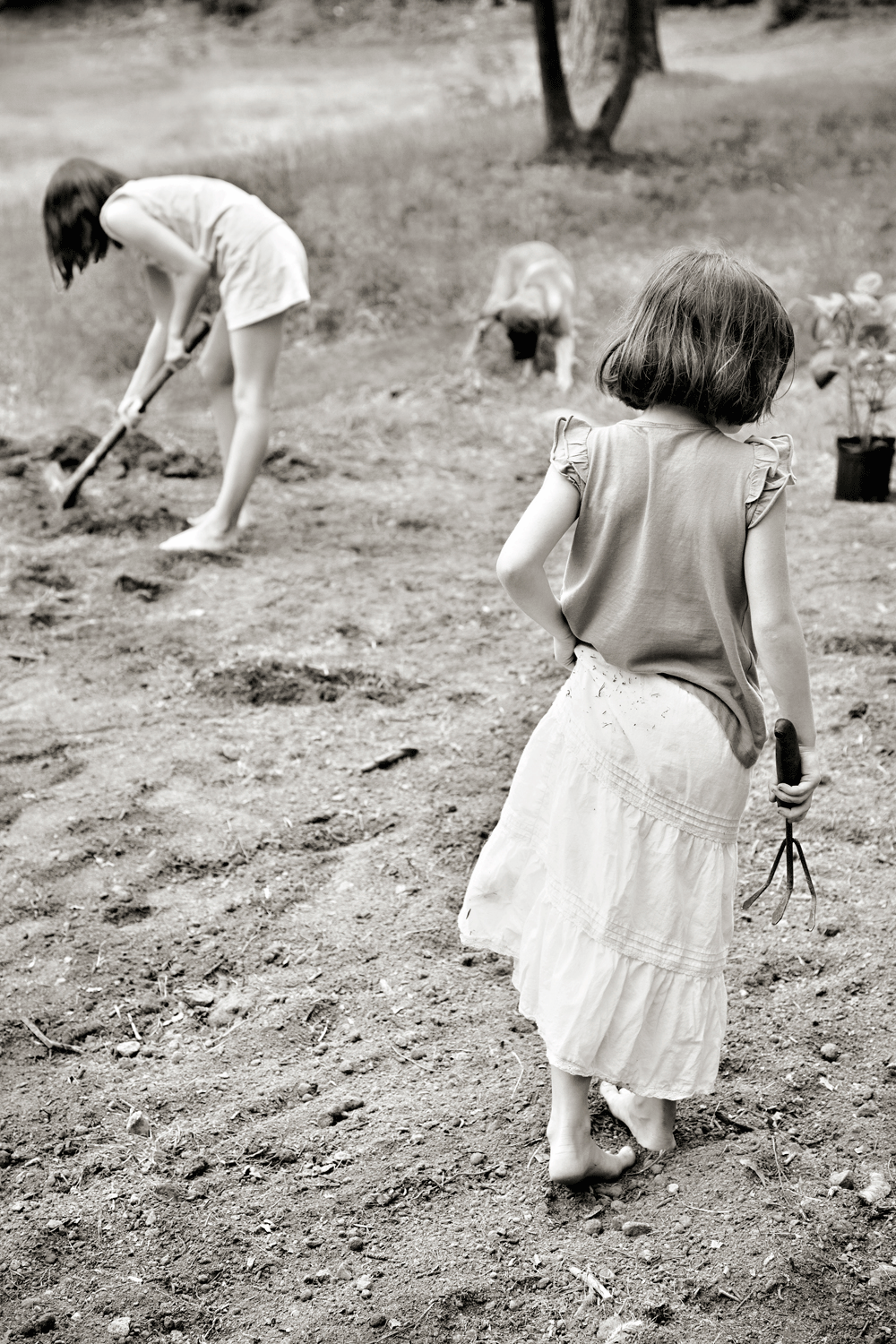 The black-tie celebration pays homage to master photographers and emerging talent. The Lucies recognize accomplishments in fine art and documentary photography, and other categories, such as fashion, advertising, and sports. There were approximately 18,000 submissions, representing 104 countries.
"These awards exemplify a new direction for me professionally. They separate me from the commercial and the ordinary," she said. "The images represent a component of my evolution and are a reflection of the oeuvre of my work. These awards recognize my unique vision, artistry, interpretation, and distinctive quality."
GROUNDED - left
The Lucies honorable mentions not only acknowledge the versatility and value of her work but also serve as a further testament to the consistency of her photography. In 2011, Yater received a 2nd-place and Merit of Excellence honor from the Black and White Spider Awards in London for First A Woman, as well as a nomination in the Fine Art category for I left my trike at Uncle Lem's…that was 40 years ago. In 2010, she received two additional Lucies honorable mentions; and, in 2009, she beat out over 600 photographs to win one of two merit awards at Palm Beach Photographic Center for First A Woman.
Yater photographed Good Morning America's Love at Times Square, and her work appears on magazine covers, in international magazines, advertising, and print work illustrations, on national and international book jackets, in fine arts exhibitions and has received numerous national and international awards.
Throughout her decades-long career, Yater has photographed women and children in organic and natural settings. The quality of her work is pure. From children in mud puddles to evocative feminine form and gesture, Yater peels back the layers of life, unveiling The Art of the Moment.